1
2
3
4
5
6
7
8
9
10
11
12
13
14
15
16
17
18
19
20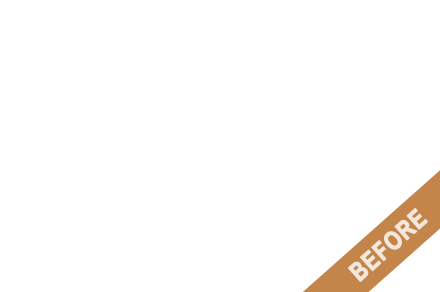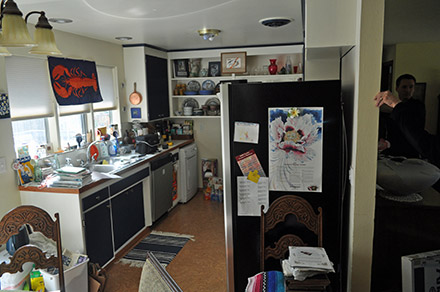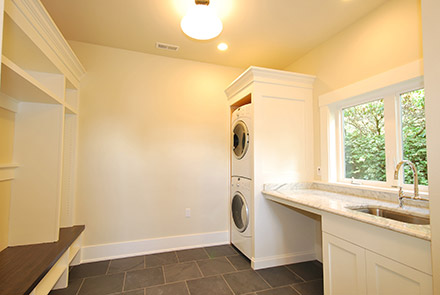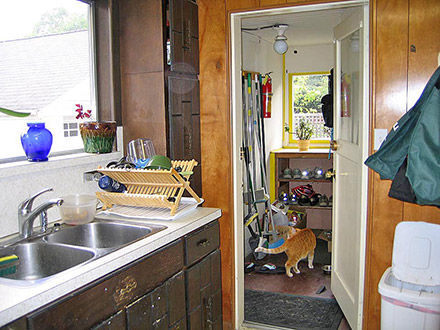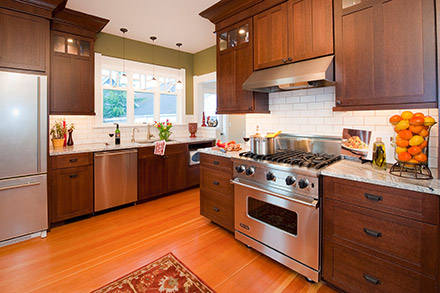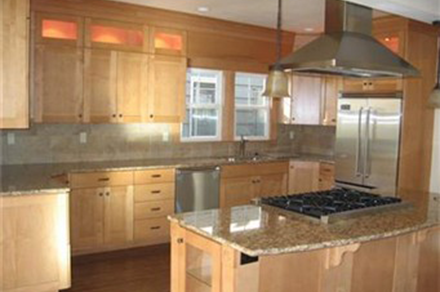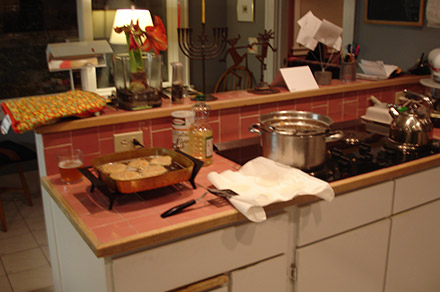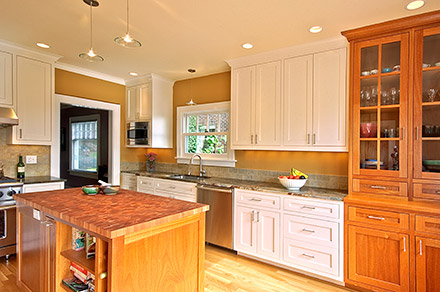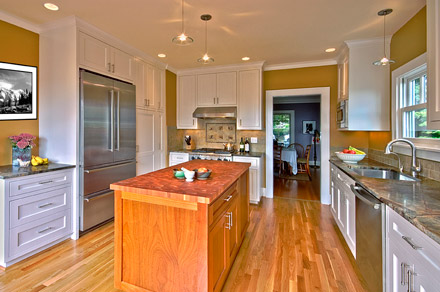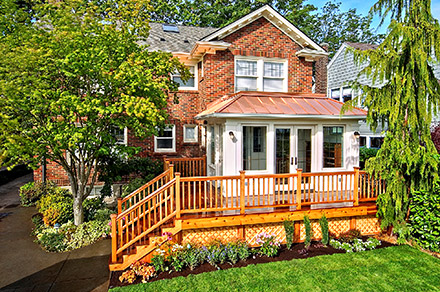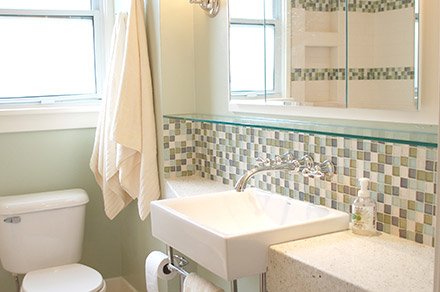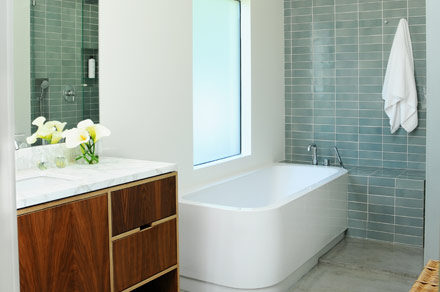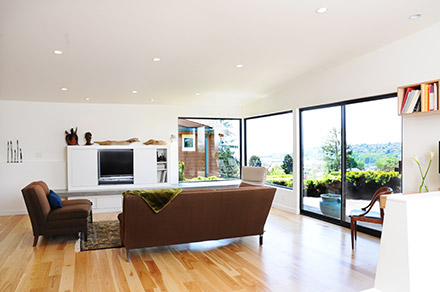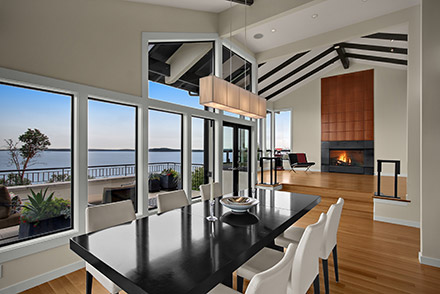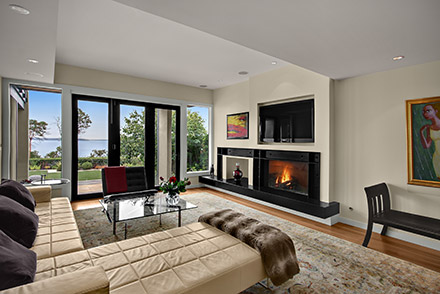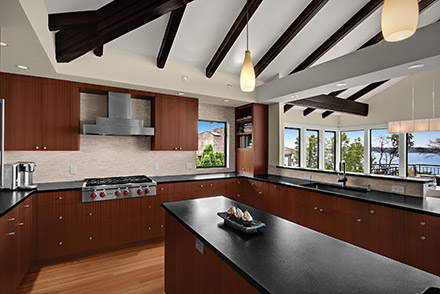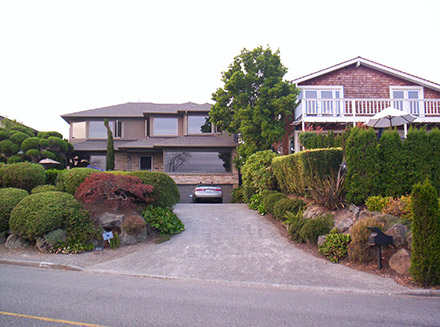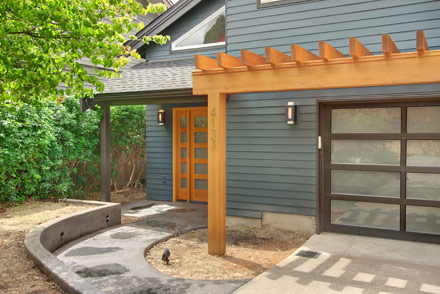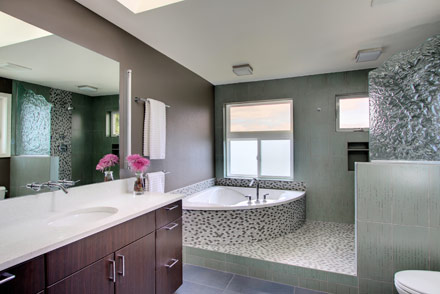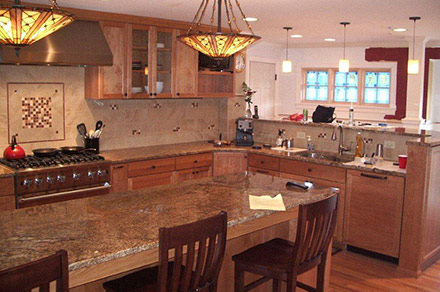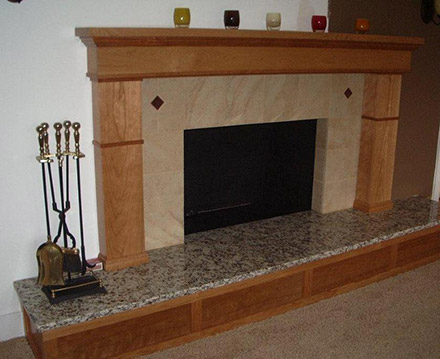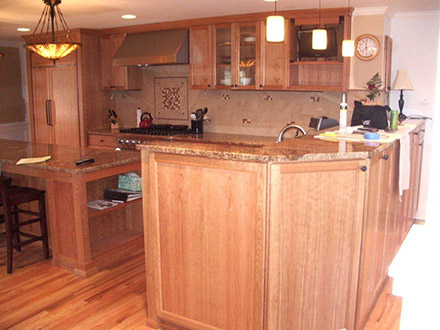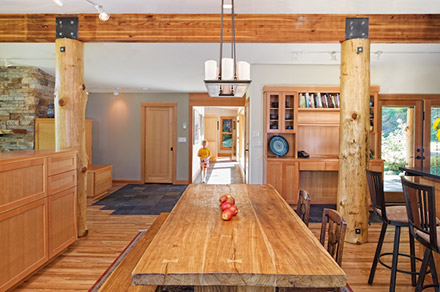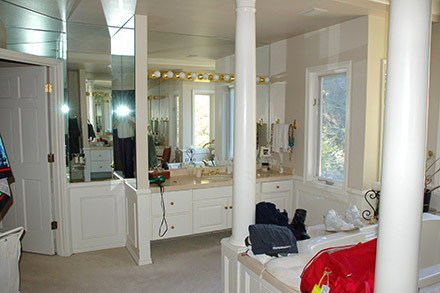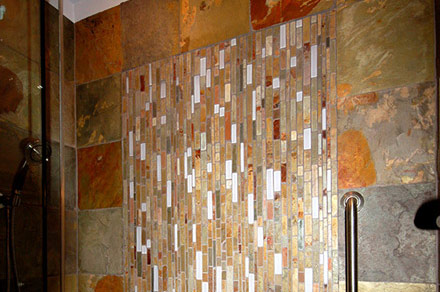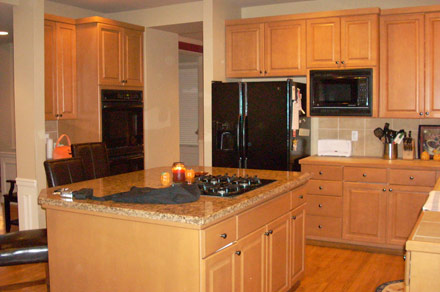 The owners of this elegant home had dreams of opening up their floor plan as well as capturing their spectacular view. LZL's design team saw their vision and reconfigured the space to expand the kitchen, change the focal point to include the view, and open up space for bar top seating. Newfound ready access to the living and dining rooms has created comfortable entertaining space to be enjoyed by the owners for years to come.
Stop by and see how Johnson Brothers updated this modest home. Working within the existing footprint, a new upper bath, master bath, walk in closet, spacious kitchen, and larger dining room were added. Structural modifications allowed Johnson Brothers to open the kitchen and dining room to the living room. New flooring, doors, windows, millwork and paint make the home shine like new.
1940s home is transformed into a Cape Cod Charmer! This whole house remodel took everything down to the studs to completely re-envision the interior and exterior, adding 600 plus square feet. Careful attention was paid to every selection and installation all the way down to the door hinges! Custom made/hand-painted cabinetry, mahogany wood detailing, marble and granite counter-tops, and custom site finished hardwood floors are just part of this whole house showcase!
Exposing the original 9-foot ceiling creates a dramatic affect in a limited space. Wider and taller windows give the area much needed light and visually connects with the back yard. Custom rift oak cabinets, capped with an impressive crown, and traditional shaker-style doors are richly enhanced in dark toned stain. Countertop finishes include granite with a full height ceramic tile backsplash. Refinishing original fir floors, installing new high-end appliances completes the home and increases its value.
With more enthusiasm than time, an ambitious young couple purchased a Wallingford craftsman fixer. When it came to the kitchen, the clients knew they needed both design and construction help. Conner Remodeling and Design created a master plan that included a welcoming open plan kitchen with cherry cabinets and Paperstone countertops, adjacent laundry and powder room, plumbing and wiring for a future upstairs bath and structural work to open the spaces of the main floor.
This old house got its groove back! The remodel of this 1909 Capitol Hill home was artfully executed to honor the home's original character while giving it the modern amenities that makes it fun to live in. Come see the lively new kitchen, master-suite with dormer, remodeled bathroom, new paint and windows throughout and more.
UNFORTUNATELY, THIS HOME HAS BEEN MADE UNAVAILABLE FOR THE TOUR DUE TO A SUDDEN FAMILY EMERGENCY. PLEASE ACCEPT OUR APOLOGIES FOR ANY INCOVENIENCE THIS MAY CAUSE YOU.

A must-see for remodeling ideas, no room went untouched! This 3400 square foot home was completely beautified from top to bottom. The spa-like master suite on the top floor offers a new deck with views of the Space Needle! The large gourmet kitchen opens to the balance of the main floor for beautiful sight lines and easy entertaining. The old concrete basement was creatively transformed with the addition of a theater, wine cellar, craft room, and guest bedroom.
This project provided JM Bogan with another opportunity to take a previously remodeled kitchen and create a new space with practical charm. Throughout the 60s and 70s many Queen Anne homes underwent appalling kitchen remodels. With consideration for this home's character, and design elements that will last, this kitchen has transformed. With reverence for this Queen Anne Dutch Colonial home, the kitchen was crafted to serve the owner's lifestyle.
This conservatory addition and purposeful deck augment the form and function of the kitchen remodel within. The architectural geometry of the addition from the footprint to the rooflines and the new fixtures and finishes harmonize with the space beyond in a manner that simply fits. In the owner architect's words, "It is architecturally accurate." This project blended sustainable and energy efficient materials in a fashion that compliments the historic nature of the home.
This kitchen and bathroom remodel was designed to respect the character of a 100-year-old house while introducing unique materials, lively colors, and space-saving solutions. Clever space planning was used to add more storage, additional medicine cabinets, new appliances and a counter top in the bathroom. Period lighting gave a nod to the house's history. Recycled glass tile, Ice Stone counter tops and a custom cut Marmoleum floor design added environmentally conscience elements.
The owners of this 1960s mid-century home were originally inspired by its clean lines. An unfortunate fire provided the opportunity for a complete remodel and redesign. Design goals focused on creating a completely open floor plan that could provide distinctly functional living spaces while using a minimal palette of sustainable materials. This mid-century marvel now boasts modern design with an unfussy youthful feel.
Originally built in 1977, this Magnolia Boulevard view home underwent an extensive design-build renovation. No detail was spared including a custom built steel fireplace; travertine tile, custom Sapele cabinets and rift cut oak floors. A rigorous three-step aniline dye process on the doors, handrails, and ceiling beams tie the home together in dramatic fashion. Ultimately, Logan's Hammer modernized the home while embracing the unique style and spirit of classic northwest architecture.
You're invited! Come and see the most romantic home in Magnolia. Located on the southern most bluff of Magnolia, this 2nd story addition adds 3 bedrooms and 2 bathrooms, including a new master bedroom suite complete with a 180 degree view of Elliot Bay, a romantic fireplace and a marbled master bathroom to die for. It's a perfect time to spend the day exploring your remodeling possibilities. Come and see the art of remodeling!
Original homeowners wanted 2010 comfort while minimizing impact to 1940's home. Using adjacent space and adding a door to new porch, we doubled the size and efficiency of the kitchen. All cabinetry including kitchen, bathrooms, fireplace wall, built-ins, and closet system were custom-built by City Builders. Beautiful tile work in master and main bathrooms. Deliberate selections give this home a warm, yet brand new feel. A wonderful example of adjacent areas being used to create more space.
Fabulous sunsets await the homeowners when they are entertaining on their new deck or relaxing in their master suite. The renovation captures spaces from the front entry through the stairway all the way to the new master suite. The master bath has tiles cascading down the wall to the soaking tub. Brazilian handrail and stainless steel cables accent the stairway. The cheery floors blend beautifully with the slate entry.
Superior woodworking and craftsmanship highlight this renovation, revolutionizing a dated 60s home into a modern, family-friendly home. The design brought spaciousness and functionality to communal areas while maintaining intimacy within the master suite. The whole-house remodel features tile applications throughout, a kitchen and three bathrooms with granite countertops, cherry cabinets, and numerous special features. A facelift to a seldom-used sunroom created a new office area and a stunning fireplace and home entertainment space.
This whole-house makeover of a 60s rambler has opened the home to the outside through courtyards and connecting spaces, and the use of rustic natural materials both inside and out. The owners hailed from Montana and wanted to build a lodge-like feeling into their home, interpreted in a way that was in keeping with this place. The reconfigured floor plan reflects the sophisticated yet informal lifestyle of the family, with true Northwest materials and detailing.
Four remodeled bathrooms in one Lakemont home. Each bathroom is entirely different. An elegant master suite, a powder room, a slate guest bath with waterfall tile, and a kid's bath. The master suite has been reconfigured to accommodate a no-curb, accessible doorless shower, his and her vanities, a whirlpool tub, and a large walk-in closet. Soffits with soft up lighting has been added to the master bedroom, along with built-in TV and fireplace.
The best return on investment is in the kitchen. See how the creative Design/Build process evolves into complete product specifications before construction begins. This traditional theme squeezed a decadent wish list into a not-to-exceed construction budget. The resulting combination of glazed two-tone cabinetry; stainless appliances, Giallo Rio granite and a complementing mosaic wall tile make for an attractive and efficient workspace. A photo slideshow represents how construction of this project progressed over time.